Our Executive Director
Jaime Hyla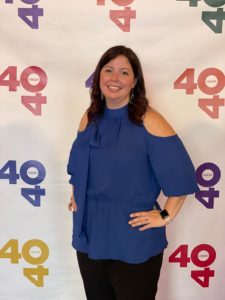 Jaime has been with Community Family Development since 2017. With a Masters Degree in Early Childhood Education and Bachelors Degree in Languages & Cultures, she brings her knowledge of education, programming and development to the organization.
In 2022, Jaime received the honor of being nominated for Dutchess County's Chamber of Commerce 40 Under 40 Movers & Shakers Award.
Jaime believes in providing a nurturing, safe space where children can flourish to their highest potential.
The best thing about working at Community Family Development for Jaime is the connections and relationships that are created and grow with the staff, students and families.
Our Program Director
Ashley Hazzard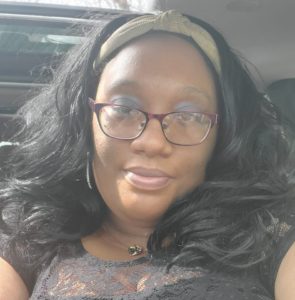 Ashley has been with Community Family Development since 2022. Ashley has an Associates Degree in Education from Dutchess Community College and is currently pursuing a Bachelor's in Education from SUNY New Paltz. Ashley brings her knowledge of programming, development and creativity to the organization.